Today, everyone is a consumer of content. And as consumers, we have more control and choice about where we spend our attention. With all the options available, it has become harder to engage with consumers.

That said, it's become imperative that we develop tactics to ensure content is landing with the right audience.

You can't hit your target if you don't know who they are, right?

The power of the written word can be used to promote you, your business, product and/or service.

This is where I come in.

I know words and I love helping people establish their voice.

Essentially, I write content for folks who have something to say but no time, energy, or writing finesse to do it themselves.

My approach is a collaborative one. We will work together to develop tailored recommendations that take you and your idea into account.

I can help you with:
Your ideaThe audience you're trying to reach (how your idea will serve that audience and why they will care about your idea)The objectives you hope to achieve (earn income, build brand, etc.)
Who can benefit from my services?
Anyone who wants to have a presence on their platform of choice but not sure how to position or articulate their ideaIndividuals and Businesses with a viewpoint or particular opinionHave a new product or service you would like to announce?
Together we will Strategize, Plan and Execute a clear message to your audience to increase awareness and ultimately propel engagement.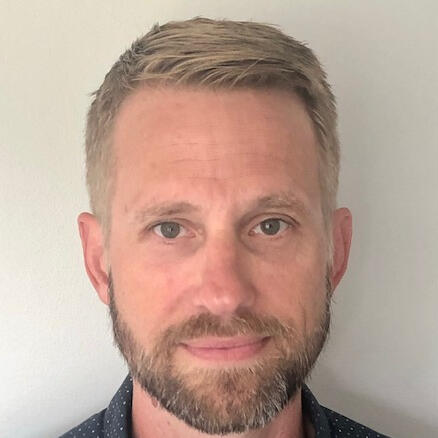 CUSTOM PACKAGES ALONG WITH OTHER SERVICES ARE AVAILABLE.
EMAIL HELLO@ARENAMADE.COM TO FIND OUT MORE.
About
Why Arena Made?

The name Arena Made is inspired by the popular Theodore Roosevelt quote entitled "The Man in the Arena."

No accomplishment, great or small, was ever achieved from the sidelines. The credit will always belong to the one who is actually "in the arena."

It's not easy, to put yourself in the spotlight.

There may be critics, judgement and failures.

Conversely, there may also be praise, accolades and triumphs.

One of the greatest hazards in life is for you to stay silent and not express your ideas to the world.

The irony of putting yourself out there is that it will actually set you free.

The world is waiting to hear from you.

It's time to stop spectating and get in the game.

[Fans watch. Players play.]

Arena Made.
Contact
Need help when it comes to standing out in a crowd?
Have a great idea but not sure how to articulate it?
Have a new product or service you would like to announce?

Let's set up a discovery call!

Please fill out the form below.
Thanks for getting in touch!
You are now one step closer to getting your idea out in the world!

If this is urgent, consider emailing us at hello@arenamade.com - otherwise, we will respond to this request within one business day.

Talk soon,
Arena Made Media Consulting